Every Door Direct Mail can help your business increase its customer reach via direct mail marketing without the need for mailing lists, and assorted mailing fees.
Your organization can target your local neighborhood or reach customers nationwide. PDQ will work with the US Postal Service to get you the best mailing rate possible.
Every Door Direct Mail helps...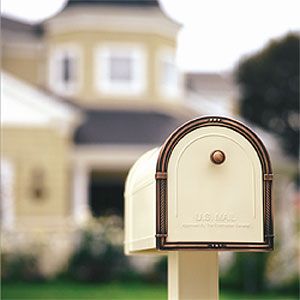 Mail to a targeted region without the need for mailing lists
Send mail locally or nation-wide
Market to targeted demographics
Locate new customers
Increase ROI
Significantly reduce the cost of your direct mail campaign
What's required?
Every Door Direct Mail can be utilized for Standard Mail Flat pieces and irregular parcels.
There is a minimum amount of pieces that must be met in order to utilize Every Door Direct Mail. Please speak with us regarding limits.
Mailings should exclude groups of people who do not wish to receive your information
Please follow USPS mailing standards. We can help you prepare this mailing to ensure it follows all rules.