Internet Marketing Services

Let PDQ help your organization devise a comprehensive internet marketing plan which integrates with your entire promotion plan. We specialize in print and web marketing and have the resources necessary to help grow your organization in both areas. Our internet marketing services include; Website Design, Search Engine Optimization (SEO) and Social Media Marketing.
Request a FREE Online Marketing Assessment today!
Website Design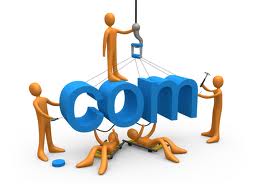 Being successful in today's world means your company needs to be available 24 hours a day. A website is often the first way your company is seen by someone wanting to learn more about your services or products. More availability equals happy customers, and happy customers equals better business.
PDQ will work with you to design a custom solution that fits your exact needs.
We offer
Custom Website Design
Small Business Packages
Website Re-organization
Mobile Website Design

Social Media Marketing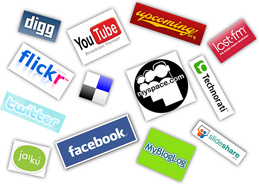 Social Media Marketing allows your organization to participate in online conversations and start some of your own to reach target audiences directly. PDQ will conduct thorough research to determine your social media needs, set you up on the most effective networks, monitor content, keep you informed of growing social media trends and brand the whole environment to ensure direct messaging.
We Offer
Social Media Account Setup
Blog Setup (Wordpress)
Custom Facebook Page Design
Social Media Optimization
Social Media Training
Monthly Social Media Marketing Plans

Search Engine Optimization (SEO)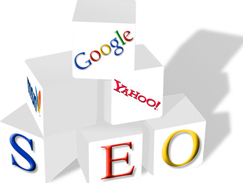 Search Engine Optimization (SEO) deals with modifying a website to be "search engine friendly" so it will rank higher in the search engines. PDQ specializes in search engines including; Google, Yahoo and Bing.
We Offer
Site Review + Consulting
Editing of meta tags and other code
Manual Link Building Campaign
1 Day SEO Training
Keyword Research
SEO Setup including custom Meta Tags
SEO Competitive analysis
SEO Writing
Monthly SEO Plans