Every Door Direct Mail

Every Door Direct Mail increases your customer reach via saturation mail without the need for mailing lists, permits, and the associated fees.
Your organization can target your local neighborhood or reach customers nationwide. PDQ will work with the US Postal Service to get you the best mailing rate possible.
Every Door Direct Mail helps...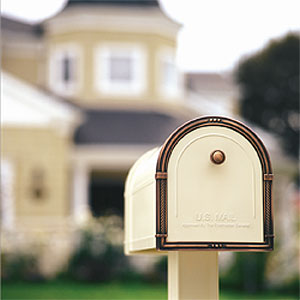 Target a location without an address list
Send out local mailings or national campaigns
Build more traffic
Find new customers
Increase revenue
Reduce mail preparation costs
What's required?
Every Door Direct Mail is available only for Regular Standard Mail Flat size pieces and irregular parcels.
The postage required will be the published rate for Standard Mail flats (or parcels).
The minimum number of pieces required is the number of active deliveries on a carrier route (not less than 200 pieces per mailing).
Mailing should exclude people who don't wish to receive your mailings.
Mailpieces and bundles must be prepared in accordance with the current USPS mail standards.